AWANA CLUBS
What is Awana?
Awana is a global, nonprofit ministry committed to the belief that the greatest impact for Christ starts with kids who know, love and serve Him. For more information about Awana please visit the official Awana about page at https://www.awana.org/about.
Dixie Lee Baptist Church has implemented the Awana program for over 10 years. Over the years we've watched as kids have learned of the love of Christ, met Him as their savior, and grown in their walk with Him. It is because of these things that Dixie Lee Baptist Church is passionate about this ministry and what God continues to do through it.
Clubs

Cubbies — 4yrs – Pre-K
Cubbies® celebrates the spiritual potential of preschoolers (4- to 5-year olds) by helping them develop respect for God, His Son and His Word.

Sparks — K – 2nd grade
Sparks® ignites the curiosity of early elementary-age kids to learn about the people and events of the Bible, building a foundation of wisdom for knowing Christ.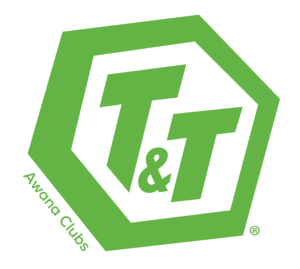 Truth and Training (T&T) — 3rd – 5th grade
T&T engages third- through fifth-graders by answering their questions about God and the Bible, guiding them through this pivotal life stage to grow in Christ's grace.