Sunday Morning Worship Services on Facebook Live
We will be streaming Sunday morning worship services. Join us at 10:30 a.m. Sundays.
We are not gathering in-person for worship on Jan. 17, 24 or 30.

See how we plan to gather in the Coronavirus Updates section below.

SUNDAYS
10:30 AM Worship – Facebook Live ONLY
CORONAVIRUS UPDATES
Please check out the Dixie Lee Baptist Church's website and Facebook for any coronavirus updates that may need to be announced

.
WE ARE A CHURCH THAT STANDS ON TRUTH
Dixie Lee Baptist Church is a place where everyone receives a warm welcome. Caring adults help children and youth discover and apply Bible truths to their lives. Through Bible study and small groups, people of all ages deepen their relationships with God and make quality, lasting friendships. Dixie Lee Baptist Church is a place to experience love, a family atmosphere, true worship, mission opportunities, and hope for today. WELCOME. WE ARE GLAD YOU'RE HERE.
Dixie Lee Baptist Church seeks high-impact, window-rattling, life-altering worship services and discipleship ministry that gives glory to our Lord and Savior Jesus Christ. The gratitude in our hearts is authentic. The grace we experience is real.
"To Him be glory in the church, through Jesus Christ, now and forever more." Ephesians 3:21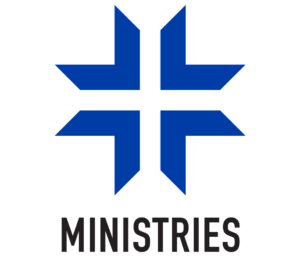 OPPORTUNITIES FOR WORSHIP & SERVICE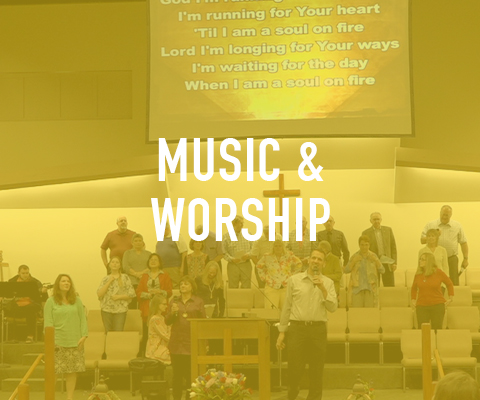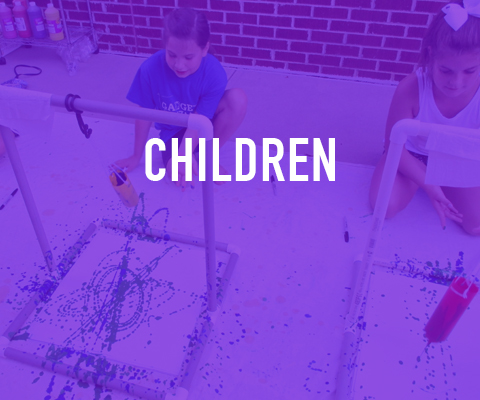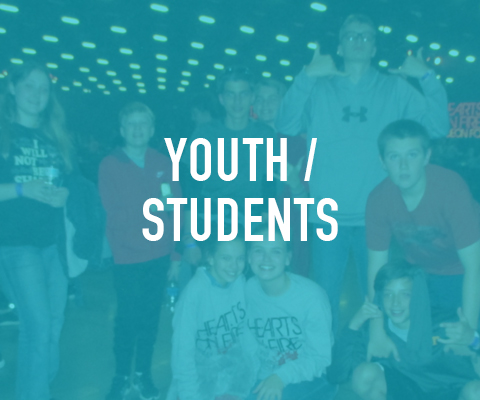 Discipleship | Retreats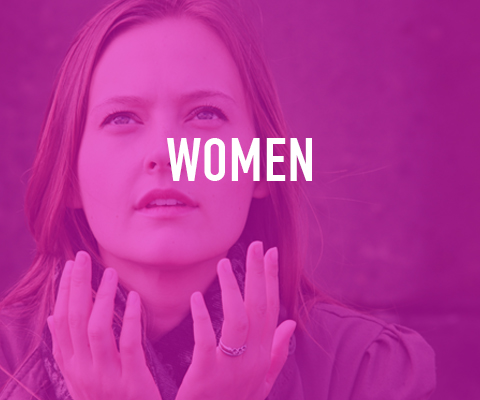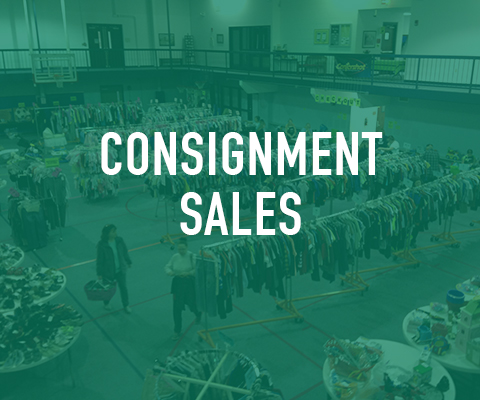 Fall 2020 Sale: August 21 & 22