Bible reading as a church
Join us as we read through the Bible in a year. We will be reading the Chronological Daily Bible Reading Plan from Blue Letter Bible on YouVersion. You may read it online, or in theYouVersion app. It can be found at: https://my.bible.com/reading-plans/5-chronological. For those of you not on a device, we have hard copies of the Bible reading plan on the round table in the foyer of the Worship Center.
We start on January 1, 2020. If you forget to start then, pick it up on the day of the year you begin. We will take this journey together reading through the Bible.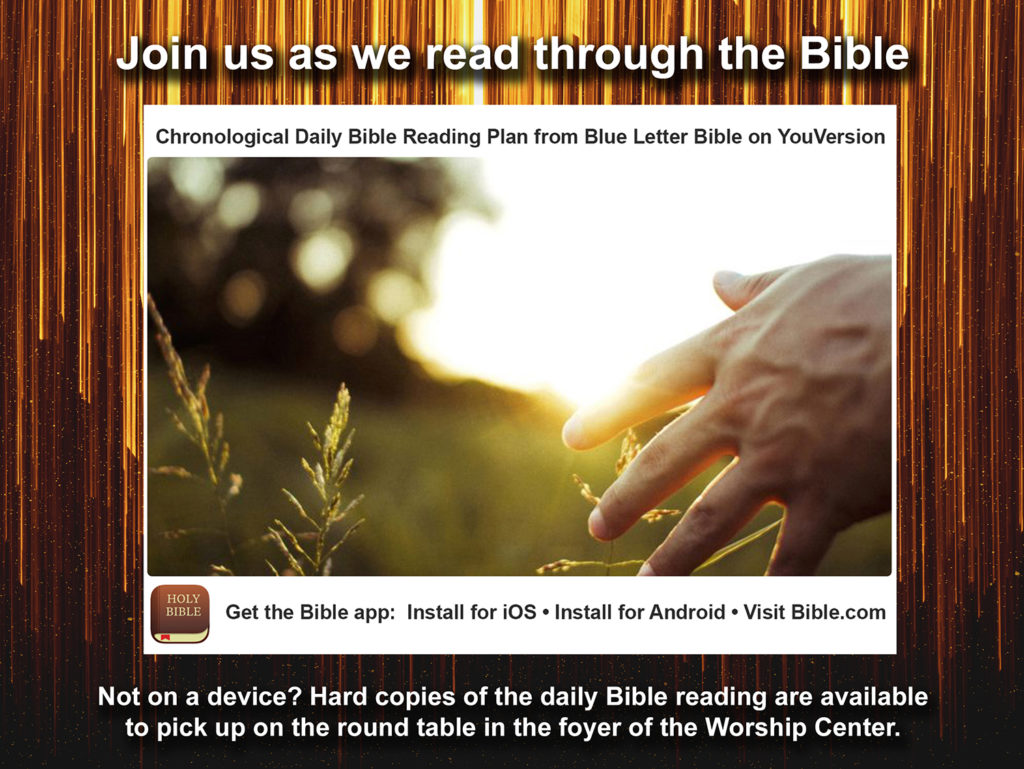 WE ARE A CHURCH THAT STANDS ON TRUTH
Dixie Lee Baptist Church is a place where everyone receives a warm welcome. Caring adults help children and youth discover and apply Bible truths to their lives. Through Bible study and small groups, people of all ages deepen their relationships with God and make quality, lasting friendships. Dixie Lee Baptist Church is a place to experience love, a family atmosphere, true worship, mission opportunities, and hope for today. WELCOME. WE ARE GLAD YOU'RE HERE.
Dixie Lee Baptist Church seeks high-impact, window-rattling, life-altering worship services and discipleship ministry that gives glory to our Lord and Savior Jesus Christ. The gratitude in our hearts is authentic. The grace we experience is real.
"To Him be glory in the church, through Jesus Christ, now and forever more." Ephesians 3:21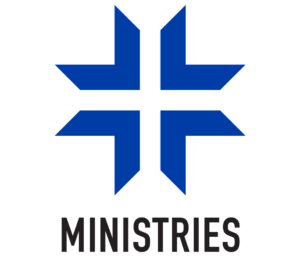 OPPORTUNITIES FOR WORSHIP & SERVICE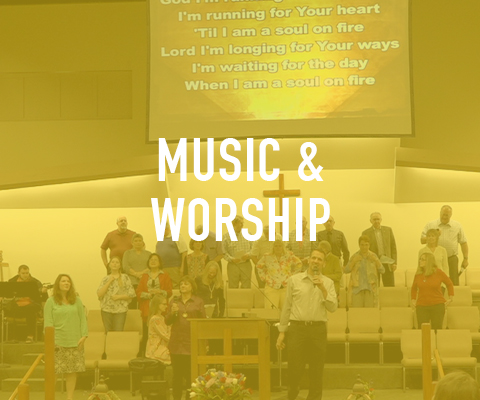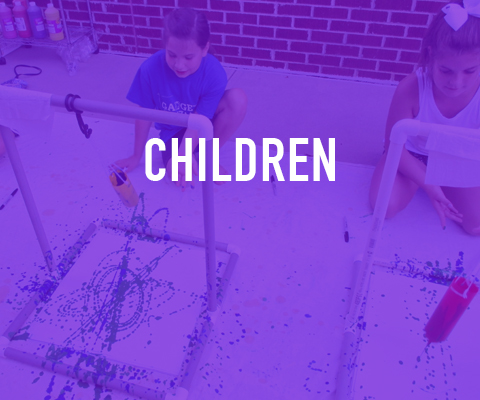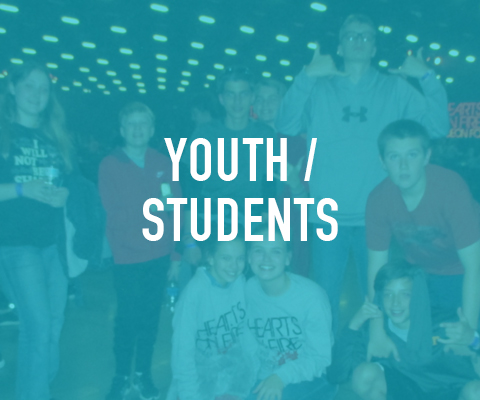 Discipleship | Retreats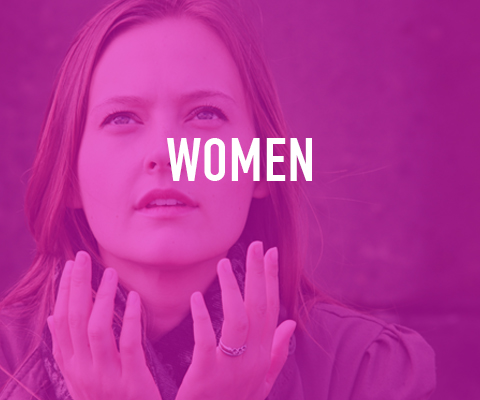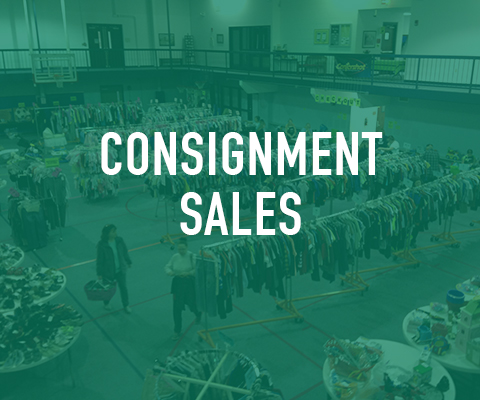 Fall Sale: August 23 & 24