AWANA ministry delayed until January
Out of caution for the more than 100 clubbers and workers involved in the AWANA ministry at Dixie Lee Baptist Church, we are delaying the beginning of the 2020-2021 ministry year until Wednesday, Jan. 13, 2021. Many of our workers are senior adults and are therefore more vulnerable to COVID-19. Keeping our younger clubbers distanced was also likely an impossible task. The extra time will hopefully provide the opportunity for a promised vaccine and give DLBC leadership a chance to put necessary safety precautions in place. Please be praying that God will in the interim open other opportunities for us to reach families that are impacted by this important ministry.

AWANA CLUBS
What is Awana?
Awana is a global, nonprofit ministry committed to the belief that the greatest impact for Christ starts with kids who know, love and serve Him. For more information about Awana please visit the official Awana about page at https://www.awana.org/about.
Dixie Lee Baptist Church has implemented the Awana program for 10 years. Over the years we've watched as kids have learned of the love of Christ, met Him as their savior, and grown in their walk with Him. It is because of these things that Dixie Lee Baptist Church is passionate about this ministry and what God continues to do through it.
Clubs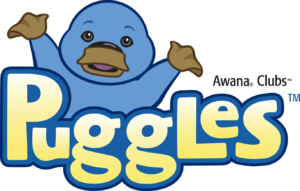 Puggles — 2yrs – 3yrs
Puggles® recognizes the learning ability of 2- and 3-year olds by introducing biblical precepts at church and equipping parents to teach them at home. Toddlers love having their very own Awana club just like their older siblings.

Cubbies — 3yrs – 4yrs
Cubbies® celebrates the spiritual potential of preschoolers (3- to 4-year olds) by helping them develop respect for God, His Son and His Word.

Sparks — K – 2nd grade
Sparks® ignites the curiosity of early elementary-age kids to learn about the people and events of the Bible, building a foundation of wisdom for knowing Christ.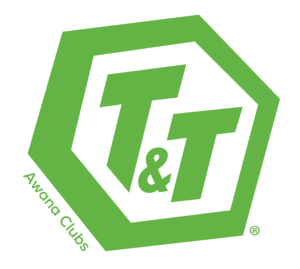 Truth and Training (T&T) — 3rd – 5th grade
T&T engages third- through fifth-graders by answering their questions about God and the Bible, guiding them through this pivotal life stage to grow in Christ's grace.