VBS 2023 @ DLBC
DLBC's Vacation Bible School is scheduled for
JULY 9-13

.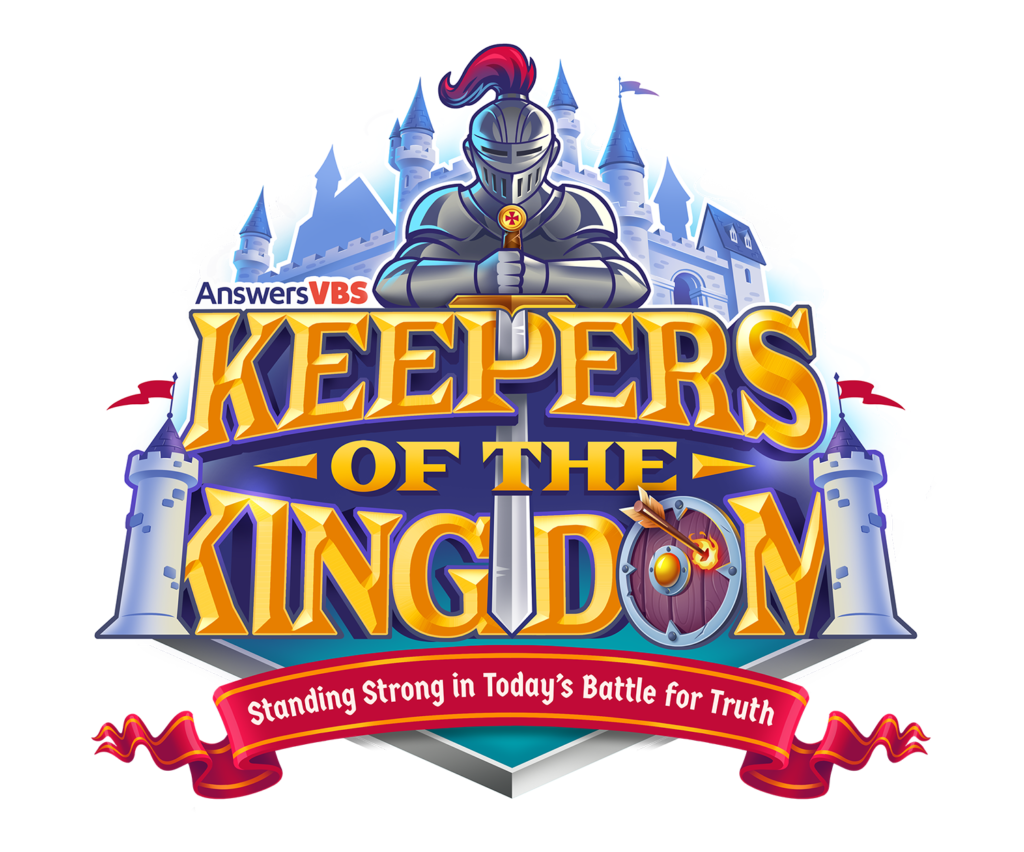 Grab your helmets! Mount your trusty steeds! There's adventure around every turn at Keepers of the Kingdom, where kids are equipped to stand strong in the battle for truth. Excitement galore awaits as you learn what the Bible teaches about the kingdom of light and the kingdom of darkness.
Dixie Lee Baptist Church will be using the Answers in Genesis curriculum. Our VBS is open to 3 year olds to 8th graders.
Check back in May 2023 to register your child(ren) for VBS @ DLBC.